Personalization and Customization Distinguish This Hair Care Company
"You don't know what you've got till it's gone."
Joni Mitchell, singer and songwriter
I lost most of my hair when I was going through chemotherapy treatment a few years ago.
Now that breast cancer is in my rearview mirror, my hair has returned, but with a slightly different texture and sheen, so I'm always looking for quality, natural products to add body and hydration.
When I learned about Function of Beauty that manufactures customized shampoos and conditioners based on hair type, style, goals and sensory preferences, I was intrigued.  What piqued my interest even more is the ability to choose fragrance and color – two aspects of product design and engineering that I know much about having spent more than two decades creating scented candle collections at Chesapeake Bay Candle company.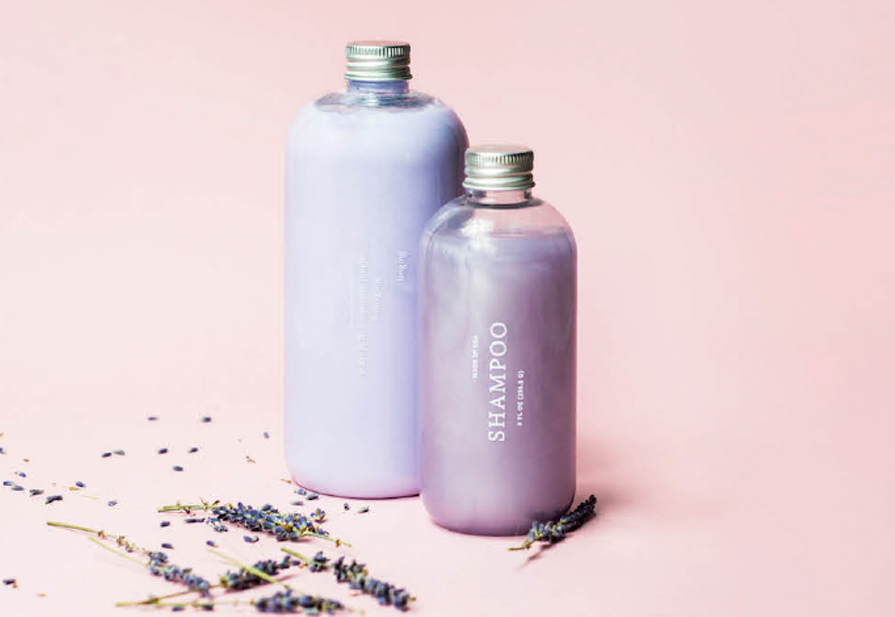 Each formula from the Function of Beauty laboratories is uniquely crafted to meet the needs of the specific customer, with all scientific formulations overseen by the company's female Chief Science Officer Hien Kaplan.  Kaplan along with other co-founders and team of world-class MIT engineers and data scientists spent years perfecting the algorithm and building the machinery that could pull from hundreds of ingredients to potentially create billions of completely unique shampoo and conditioner combinations, investing more than $10 million to create a production facility that can scale to meeting exploding demand.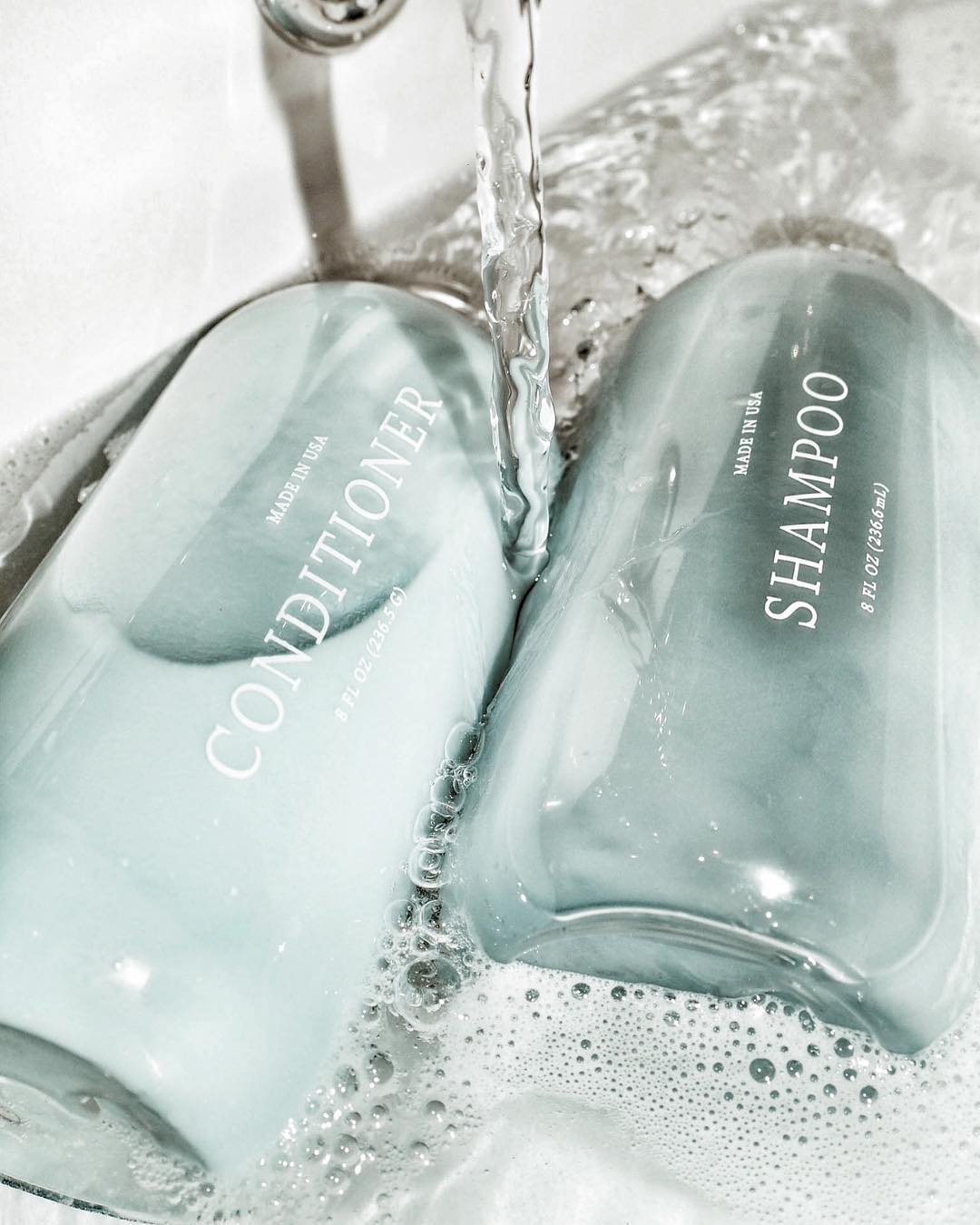 In the three years since it launched, Function of Beauty has sold more than one million bottles – essentially creating a million different products, as each bottle is customized.
The direct-to-consumer hair care company starts each online customer engagement with a personalized hair quiz to first identify hair type (straight, wavy, curly, coily), hair structure (fine, medium, coarse) and scalp moisture levels, followed by hair goals, which can include everything from nourishing roots to reducing brassiness.  The quiz then asks about scent choices and color preferences — and concludes with bottle customization by adding a name. All products are made cruelty free, contain no sulfates or parabens, a preservative used in many commercial cosmetics and personal care products to extend shelf-life, and carry the #MadeintheUSA label.
What makes Function of Beauty unique is that instead of telling consumers what their hair needs, the brand empowers consumers to tell them what they want and need.  According to the site, "We know that you know your hair better than anyone else does. Tell us what you want and need for your hair, and we'll individually formulate and fill a product that is as unique as you!"
The fact that they have sold more than one million bottles demonstrates just how big the personalized shampoo market is – and with 19,000 Five-Star online product reviews, Function of Beauty appears to have found their niche.