Unbound: How One Entrepreneur Is Changing the Game in Women's Sexual Wellness
Polly Rodriguez was only 21 when she was diagnosed with stage 3 cancer. The radiation treatment had wreaked havoc on her ovaries, causing her to deal with early menopause and infertility. Fast forward to today, Polly transformed her frustrations into a successful female founded start up, Unbound.
Unbound is a quarterly subscription box, online shop and magazine that is shifting women's relationships with their sexuality. "There needs to be more women trying to understand what women need when it comes to sex tech" Polly says in an interview with La Femme Collective. Historically, the sex toy industry was created and dominated mostly by men.
Polly recalls her first experience shopping for sex toys as confusing, embarrassing and unexciting as a young woman. She realized these shops were designed mostly by men–the store layout, the experience, even the toys meant for a woman's body which led her to create Unbound.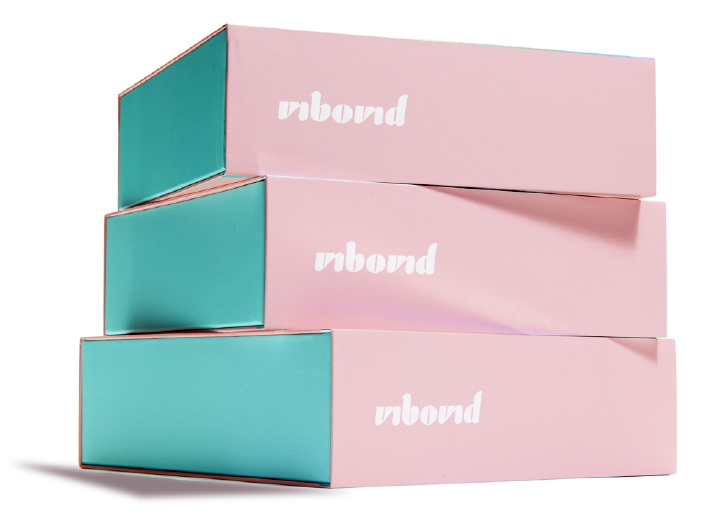 Challenges In The Beginning
The early stages of Unbound were not always easy. In an interview with La Femme Collective, Polly discusses the challegnes she faced during the beginning of the startup, and how she found inspriation in others to overcome her own struggles.
Funding was difficult since the topic of sexual wellness was taboo, and it was hard to attract a professional image. There was also a sense of vulnerability that came along with pitching the idea of women's sexual health to a room full of investors who were mostly middle aged white men. This vulnerability is why the conversation needed to happen in the first place. Later down the road Polly looks back and is thankful for those moments of discomfort.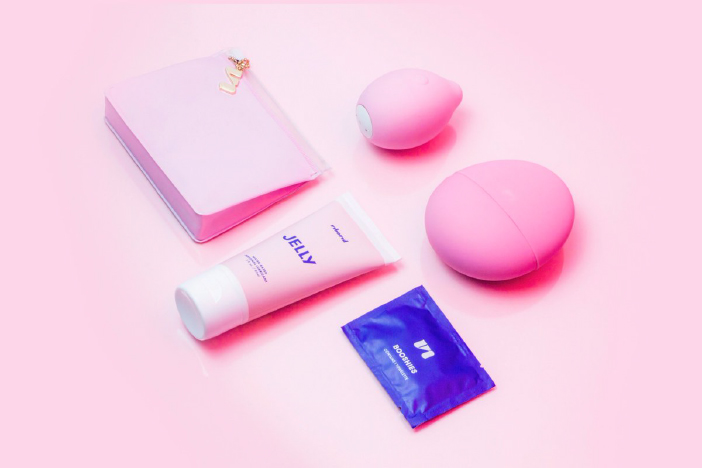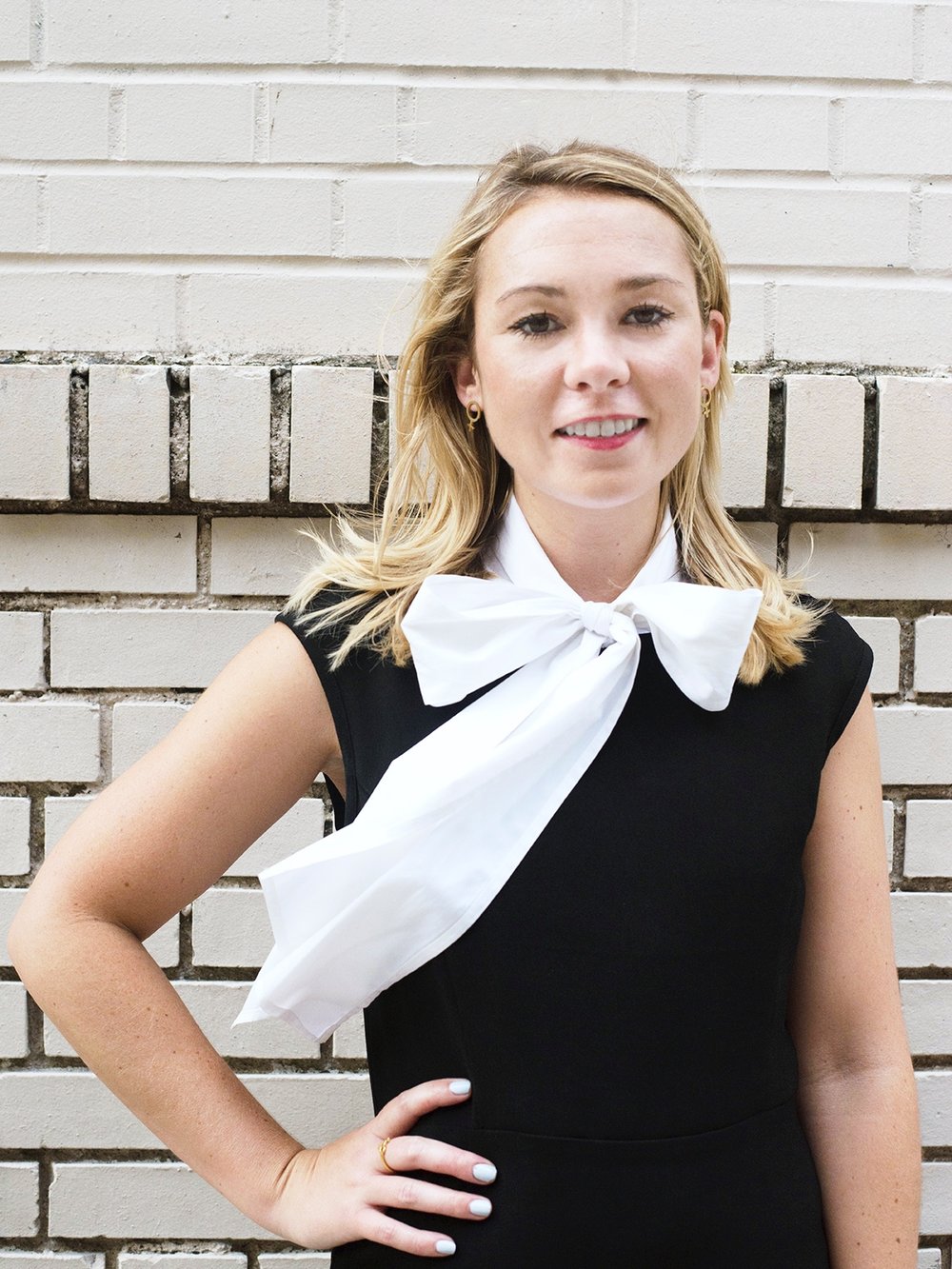 Inspiration Is Key
It's always inspiring to listen to stories of other people's hardships and how they overcame such issues, especially as a female entrepreneur. Polly credits NPR's How I Built This as a podcast favorite, drawing inspiration from other entrepreneurs' stories of struggle and success. Polly shares in her interview, "In the early days of Unbound, when it felt like nothing was working, listening to the struggles of other founders made me feel less alone."
(*For Mei Xu's episode on How I Built This, click here https://www.meixu.com/npr-how-i-built-this-podcast-tune-in/.)
Along with empowering women in the sexual wellness arena, Unbound also donates 6.9% of their profits to female sexual health and wellness non profits. Unbound empowers women by creating a space for women to feel heard and catered to when it comes to their sexual health and wellness. Unbound can be summed up in its powerful message, "Because we don't just believe that women should be empowered when it comes to their sexuality, we fight for it" reads the startup's slogan.
Unbound promotes women's empowerment in all forms. In addition to selling women-curated sex toys, Unbound creates a more comfortable space for women to talk openly about these issues. Check out their website here: https://unboundbabes.com/ 
Notes: For the full interview with Polly Rodriguez and the Femme Collective, click here: https://www.lafemmecollective.com/features/polly-rodriguez-ceo-and-co-founder-unbound.