An online boutique dedicated to curating products designed by women, for women.
We are a small, but growing team of passionate people who believe in empowering female entrepreneurs around the world. Mei Xu, founder and CEO of Yes She May, launched this site in June 2020 during the peak of the pandemic to help female owned brands thrive. Since then, we have expanded our partnership to close to a hundred independent, women owned businesses and artisans that we can help connect to customers like you!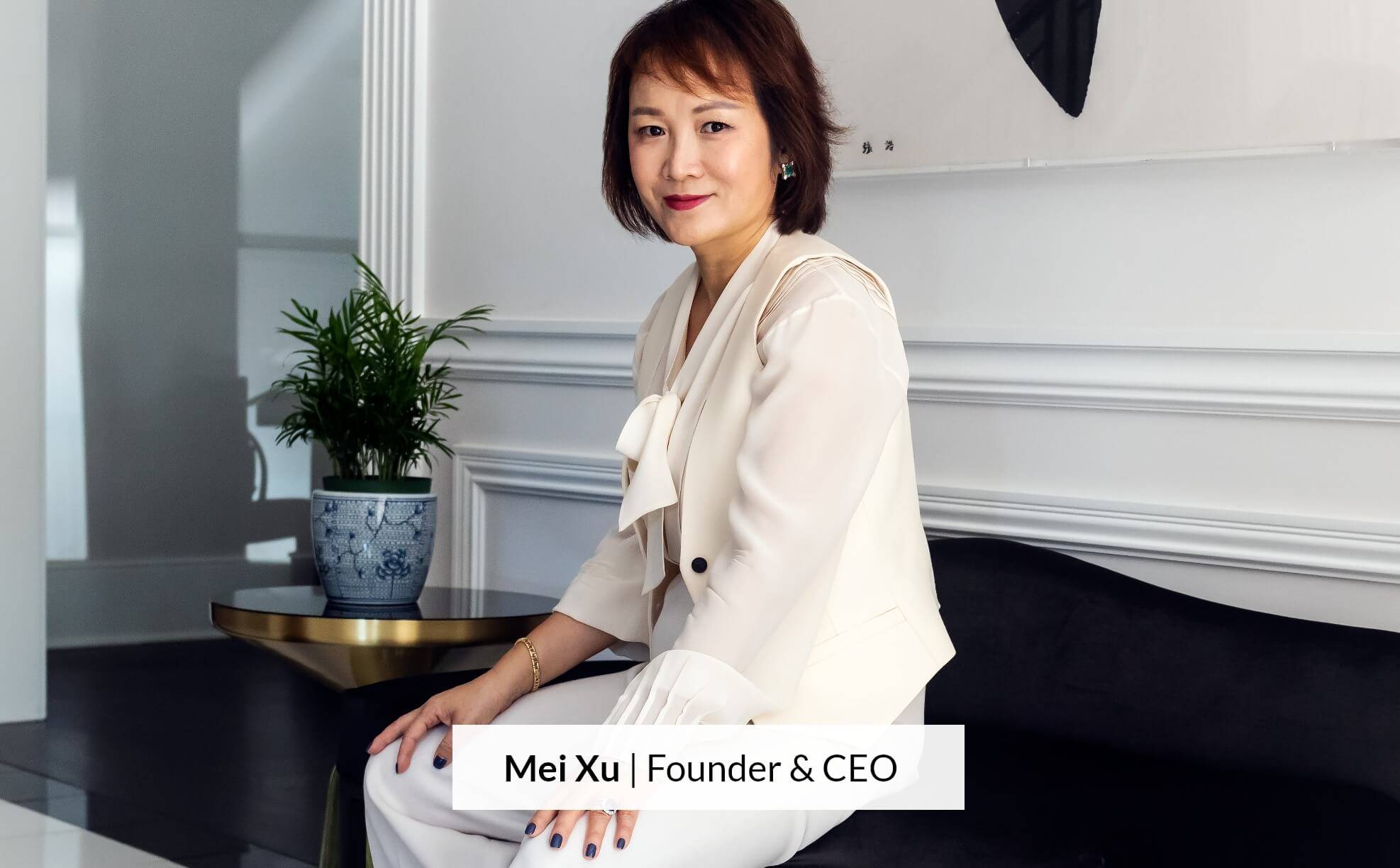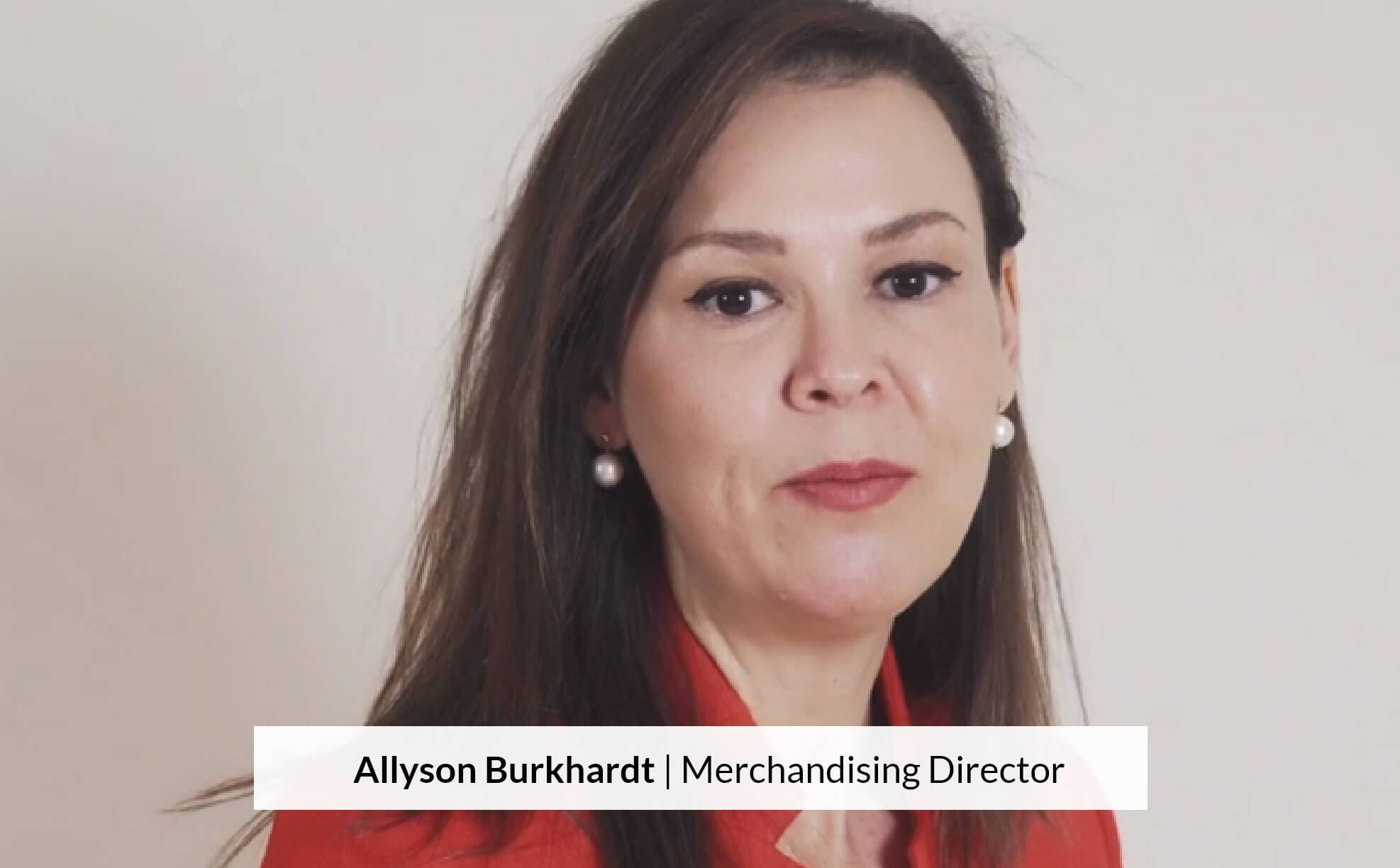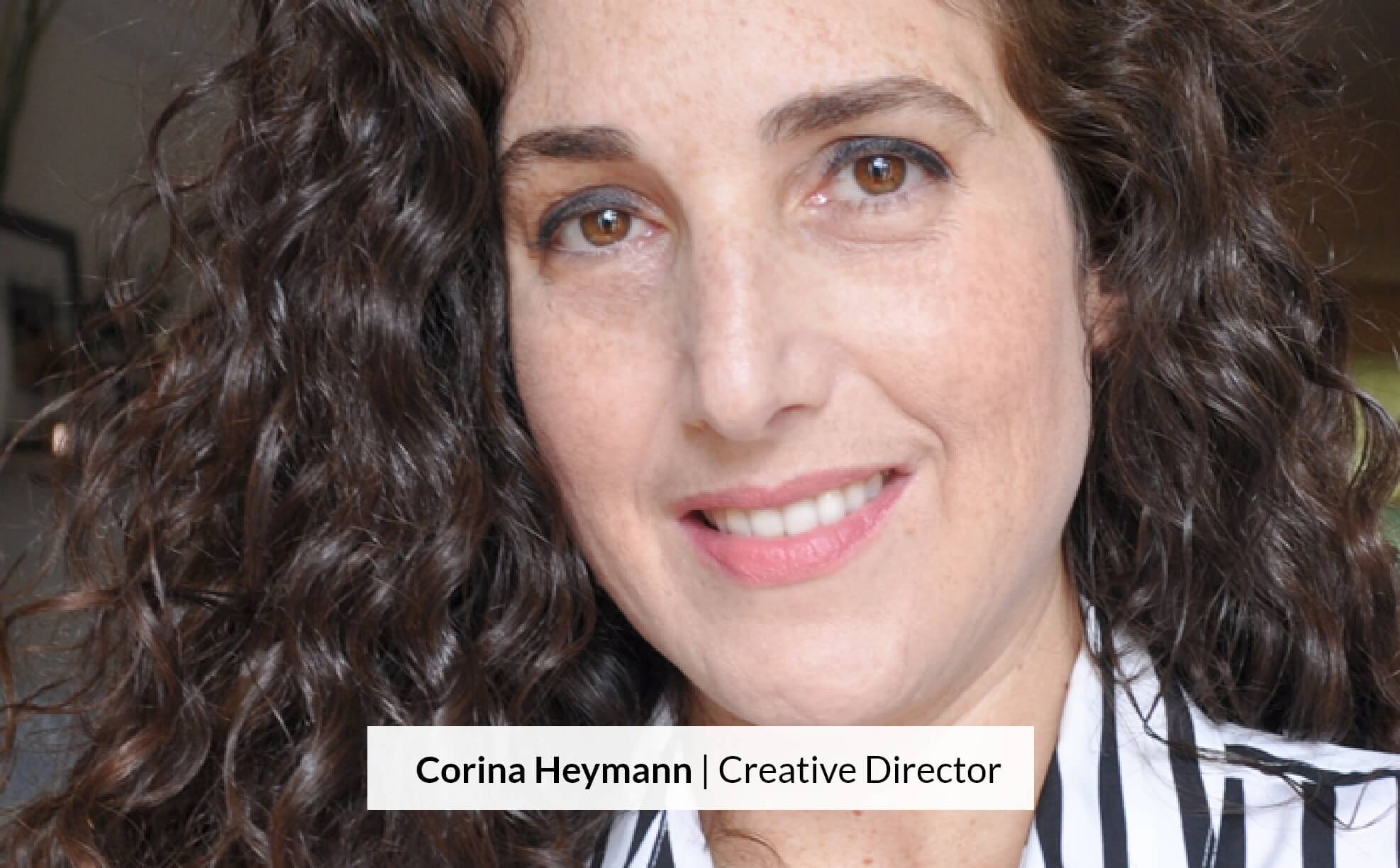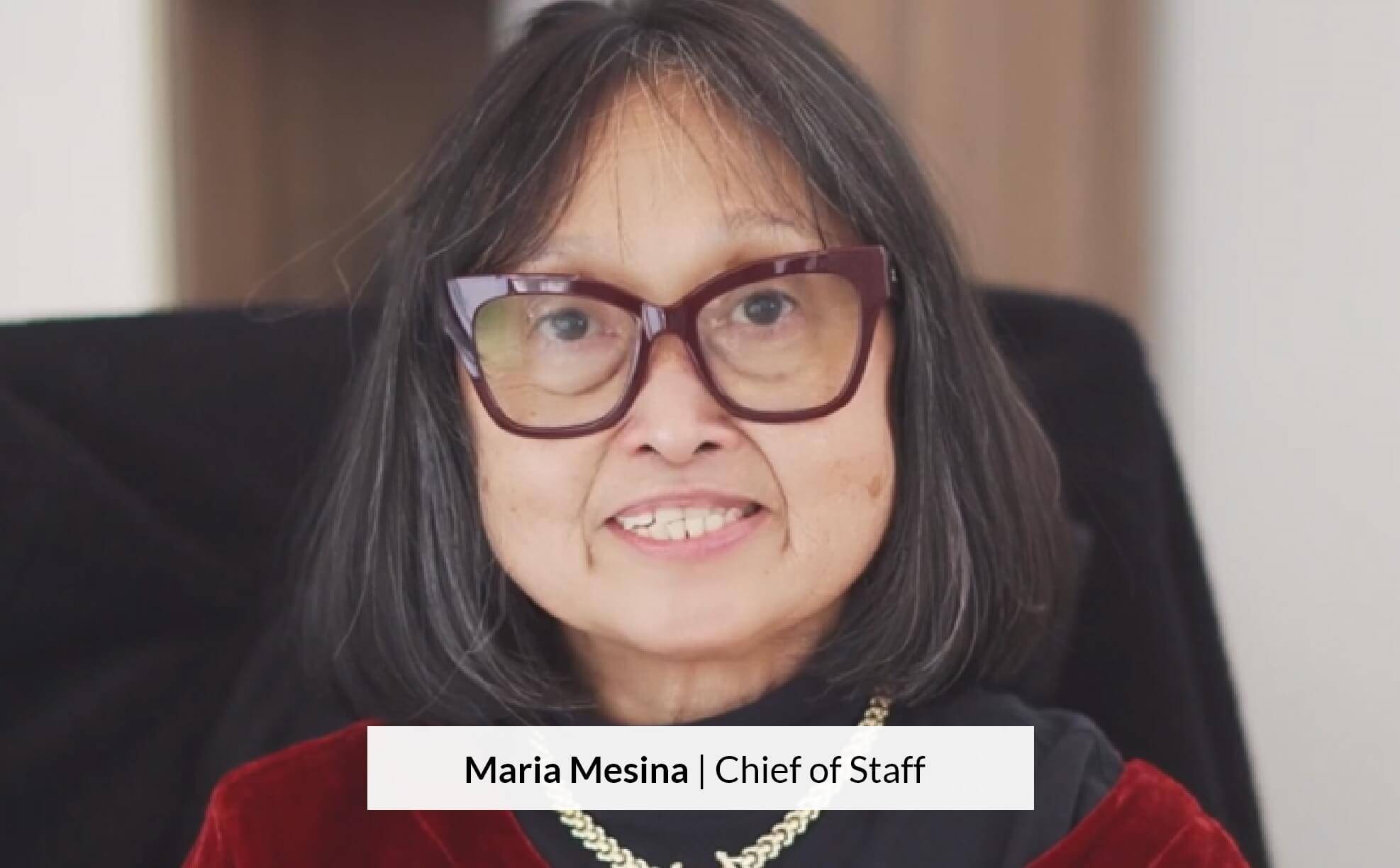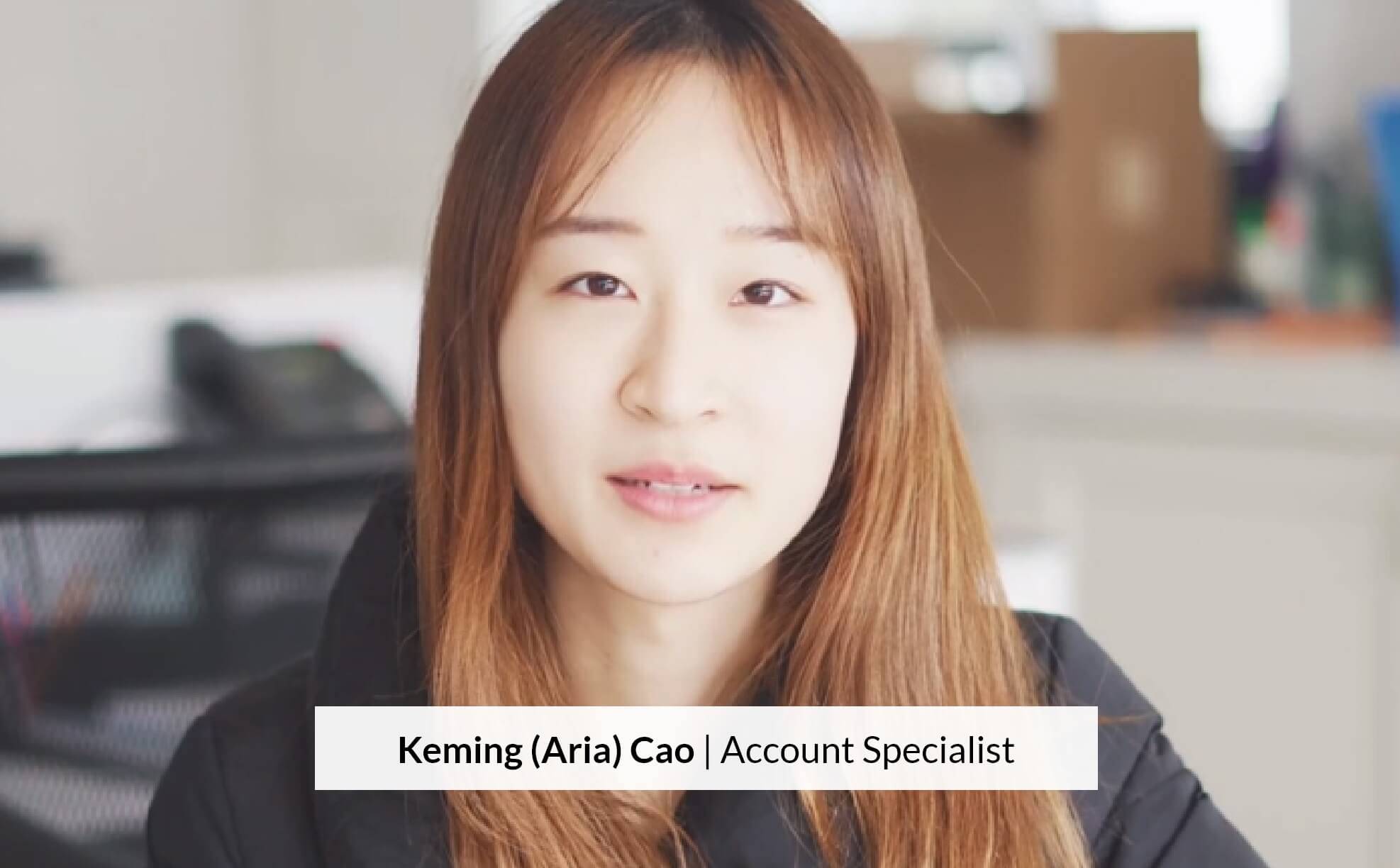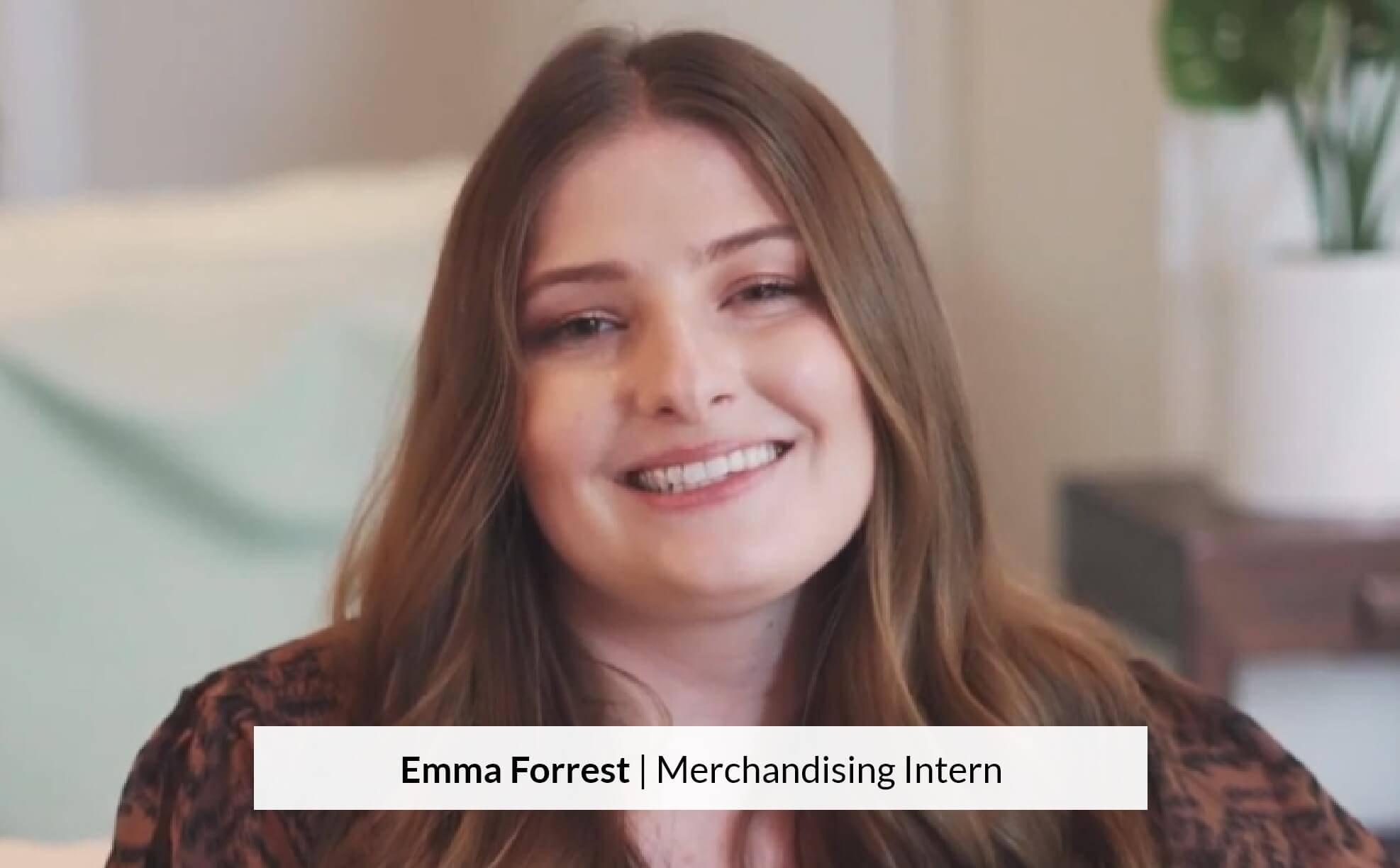 We want to make it easier for individual consumers to access women owned brands that make and design products with top craftsmanship, quality, and integrity. We believe female founders have a deeper understanding of consumers' pain points and deliver better products than established brands. On the front end, Yes She May provides an online platform that allows consumers to discover and support women-owned business around the world. Behind the scenes, we support female founders in technology, logistics, and marketing so they can sustainably grow and compete with established
e-commerce players.
We believe in not only highlighting individual products, but celebrating the story behind each brand. We have a personal relationship with the founders of every brand we partner with and strive to share their journey, vision, and process with our community. If you want to become a partner at Yes She May, please email us at: info@yesshemay.com