Earn YES points redeemable for rewards when you shop on Yes She May. Sign up below and start earning points
YES Rewards are free to join! No membership fees, and no credit cards you have to sign up for.
Earn points for every dollar you spend on Yes She May.
For every point, you are one step closer to awesome deals from women-owned brands and other partners!

300 points will get you our Yes She May t-shirt and at 600 points you'll score our holographic shopping tote!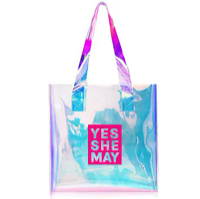 Follow @YesSheMay on social media (Facebook, Instagram, YouTube) & get 200 YES points!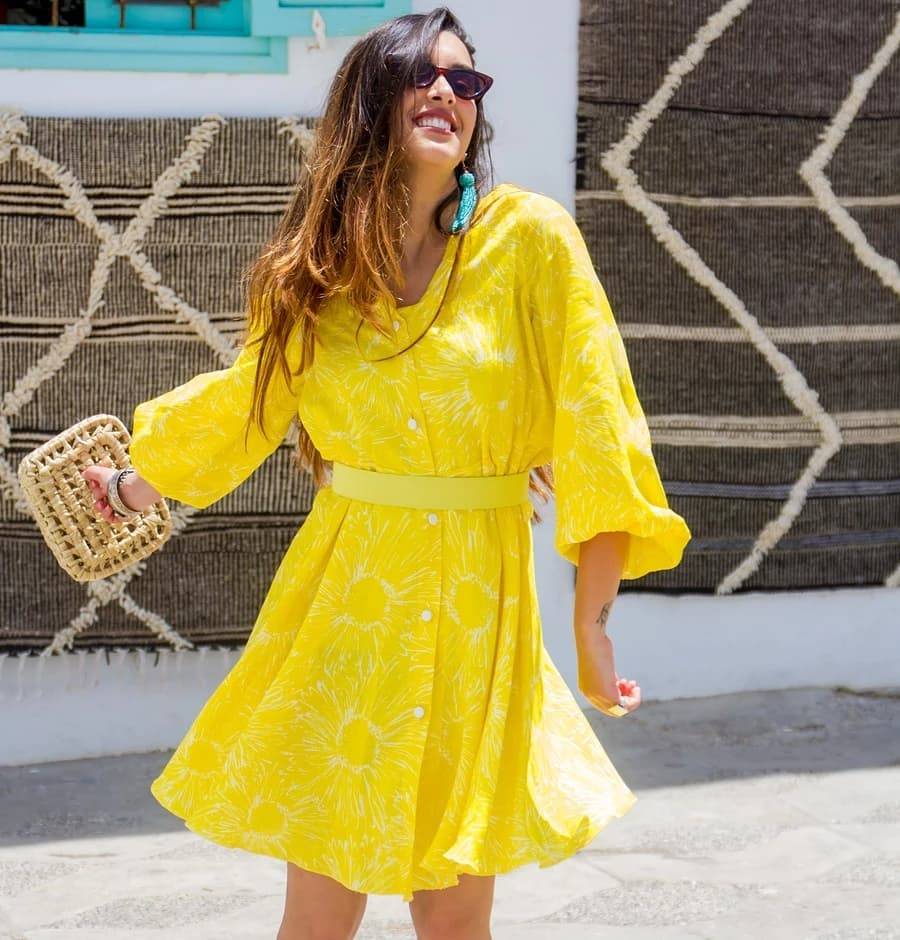 Follow @YesSheMay on Instagram or Facebook.

Enter your Instagram or Facebook handle below


One we verify your handle, you'll be awarded 200 points.